Ryan Jonathan
Isekai games have evolved from time to time with the new level of technological advancement that we are witnessing right now. It is a normal thing to see that games have become so much better in almost every aspect compared to what we used to enjoy. The standards of what is called to be "good game" have been increasing with the growing numbers of devices we can enjoy the game with. Especially in recent times where VR gaming is actually a thing and can be quite the real concept of what isekai has always been. However in this article, we want to share some of the interesting isekai games out there that you might love.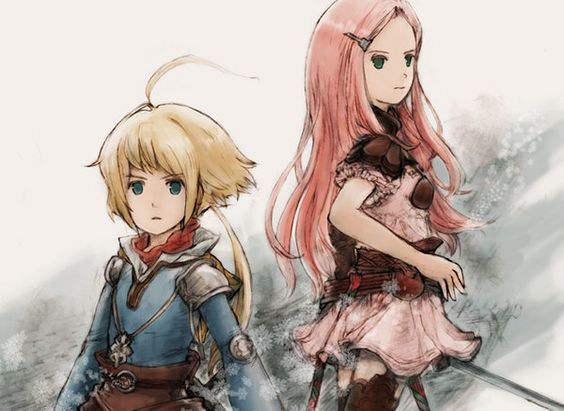 One of the games from the past where the gameplay is very deep and tactical can be an interesting way to start your isekai gaming experience. The game itself shares a story about children transported into another world and they have to try and solve the mystery to find out the truth. The gameplay is pretty classic and you will be using a lot of your thinking to strategize throughout the whole game in order to try and finish the game.
While The Legend of Zelda is not really a game about isekai in the overall story, it still has some isekai moments inside the game that will make you experience the isekai element of the game. So with this type of experience you will be able to actually immerse yourself while playing the character and actually being transported into different dimensions playing your character.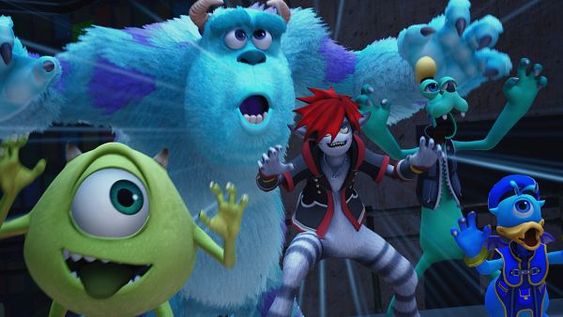 So Kingdom Hearts is about your main character travelling into different worlds and trying to finish the challenges that existed in the world. While also being travelling into other worlds after another. This gameplay experience would feel a bit different than the usual isekai concept that we usually know. It is because in this game you are intentionally travelling and trying to finish challenges after another.
One of the most famous cross platform games that is currently on the top of the charts. Genshin Impact actually tells a story about the main character being transported into another world and stuck there. While it might be a casual storyline, the gameplay itself is quite astounding and in depth. The overall game feature that exists inside the game really makes you feel like you are actually living in the world.
Last but not least, for more casual gameplay, it is recommended to try and enjoy the game Memories that can be accessed through your mobile app store. The game has several different stories for you to be immersed into, however one of the iconic stories is titled Red White Cinderella. The story is based on how you as the main character are suddenly transported into another world where you are the princess in the world. It sounds very interesting and has gameplay that will allow you as players to decide some decisions and determine the outcome.
There you go, a few isekai games that you might love when you try the games yourself. While many of these games are famous games, it is a game that people might have not noticed that has an isekai aspect into it. And if you have heard and played the game before, it will be great to try and enjoy the game after realizing the isekai aspect of it. With the help of technological advancement that we are currently experiencing, it will be not too far for us to experience an isekai concept of gaming. The VR gaming that we have currently is actually a huge step into what will enable us to isekai into another world and enjoy the whole experience. So for now, let us enjoy the current accessible isekai game, and still be ready into the upcoming new era of gaming that will take it to the next level. Interested, isn't it? Check out the sneak peak of it's game on video below! You can download and try Memories Interactive through this link for Android and this link iOS and start to build your own princess story. Happy playing!