Memories, a game where choices matter! Make new memories in this otome game full of heartwarming, interactive visual novels and chat stories. Decide your fate and enjoy a plethora of stories with various genres!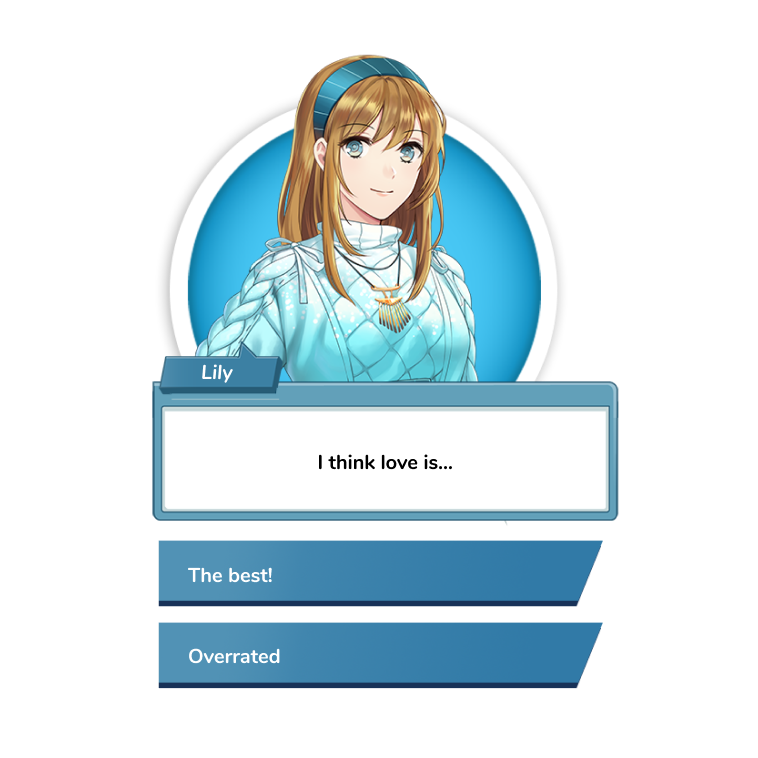 Charming princes, dashing models, mysterious musicians; get your fantasy started with our most popular picks!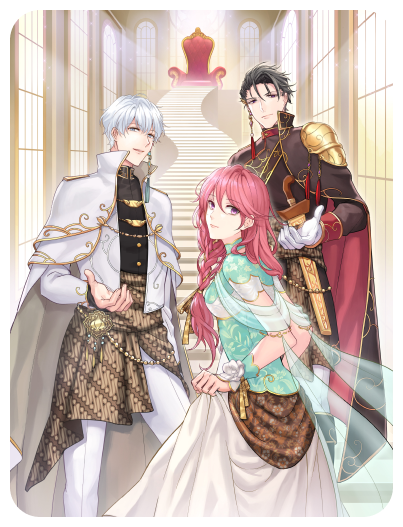 What would you do when two handsome princes vie for your attention? Will love conquer all in this modern re-telling of a classic South-East Asian folklore?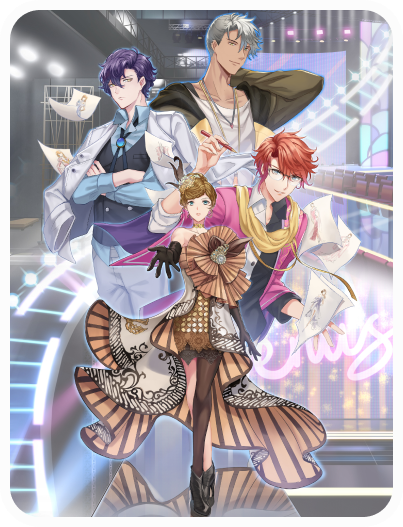 Strike a pose, win their heart! Begin your journey as an aspiring supermodel and rise to the top of the fashion world. Warning: Drama will definitely ensue!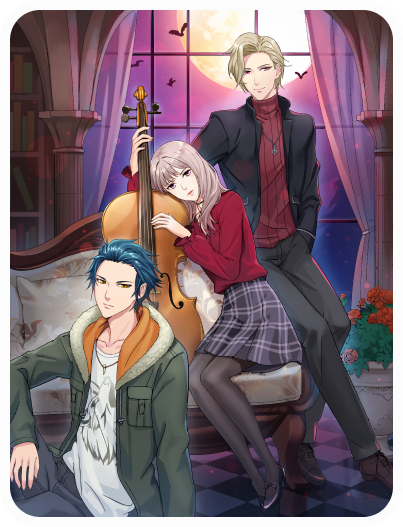 A mysterious past, a haunting lullaby, creatures of the dark and those who hunt them. Will you fall into the vampire's embrace or be protected by the hunter's arms?
Stories made by the community, for the community. Read up a vast collection of stories from our community members, or publish your own stories for everyone to enjoy!